LZS Information Fraud & Disclosure Policy
Lembaga Zakat Selangor "LZS" is committed to discharging its duties and responsibilities as a zakat management institution in Selangor based on the principles of justice, honesty, openness, courtesy, integrity, and respect.
Hence, LZS practices the Whistleblowing Policy which outlines the guidelines to report any fraudulent, abusive, misleading and misconduct forms to Whistleblower.
This Policy applies to any fraud, abuse and misappropriation and misconduct involving all LZS employees and members of the Trustee Board, consultants, suppliers and any parties that dealing with LZS. Click the link below to read the policy.
Misconduct (Improper Conduct)
The act of misconduct aimed at obtaining financial gain or personal gain returns is an offense under the LZS Staff Terms, and/or criminal offenses under applicable law which is in force and may include one of the following matters:
False presentation of documents;
Misuse of funds, supplies, fixed assets or other assets;
Profit-taking or commissions as a result of cooperation with suppliers;
Misleading in the operation or reporting of money or financial transactions;
Accept or solicit any material value from parties dealing with LZS such as contractors and suppliers (services/goods). (Exemption of prizes awarded for the purpose of closing the relationship and having a reasonable value for the purpose);
Disclosing organization's information to outsiders or unauthorized parties;
Failure to comply with the law;
Crime or unethical behavior;
Misuse of funds, supplies, fixed assets or other assets;
Destruction, removal or use of improper records and documents; and/or any act of dishonesty or fraud;
Any act of irregularity seems to be dishonest or fraudulent.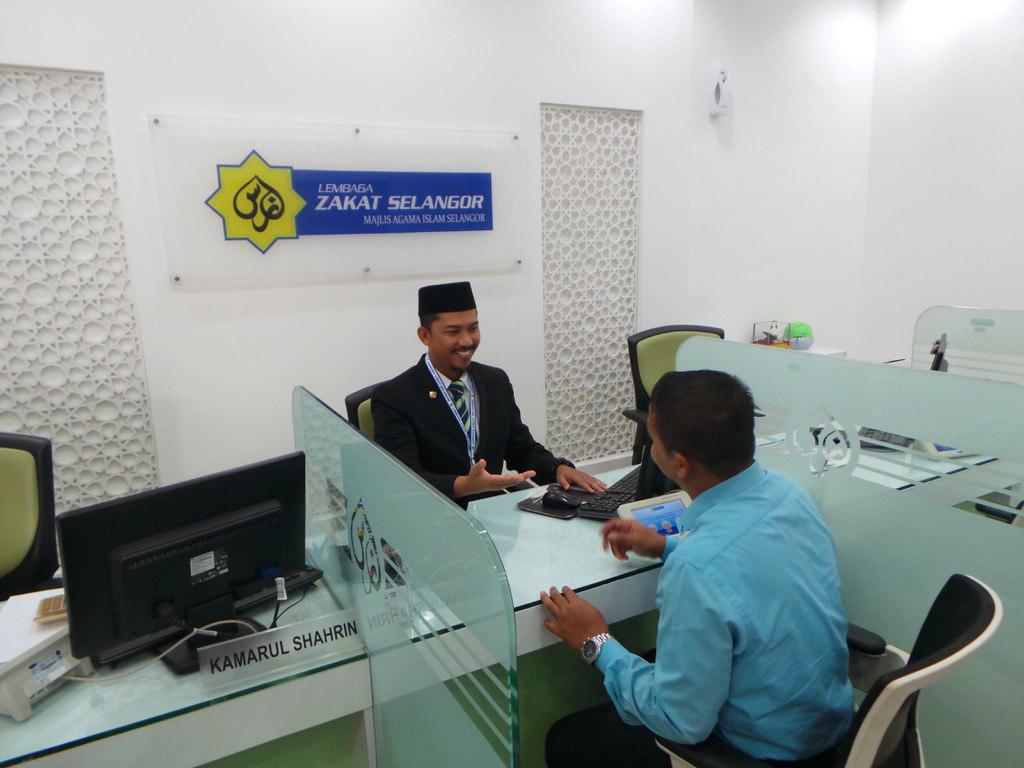 You may report any activity as stated above in the event of an LZS operation through the following channel: :

Via Online Forms Provided
In writing
Via E-mail : ketua.audit@zakatselangor.com.my

Provide facts or evidence relevant to the matter

Note :

1.The informant shall inform their identity in the reporting of the complaint. Complaints received without the identity of the complainant will not be entertained.

2. For other matters not related to the above scope, please click here or email to callcentre@zakatselangor.com.my