Zakat Distribution Application
Every zakat application will be evaluated through haddul Kifayah. The approval process of the distribution application can be summarized as follows:
LZS receives a complete application form from the applicant.
Zakat application will be reviewed based on the limit rate of kifayah and the information included in the Zakat Distribution System
The investigation will be conducted on the application
Applicants are approved/rejected
Applicants are classified according to asnaf faqr or asnaf miskin
If they fit into any one of the said asnaf, zakat aid will be given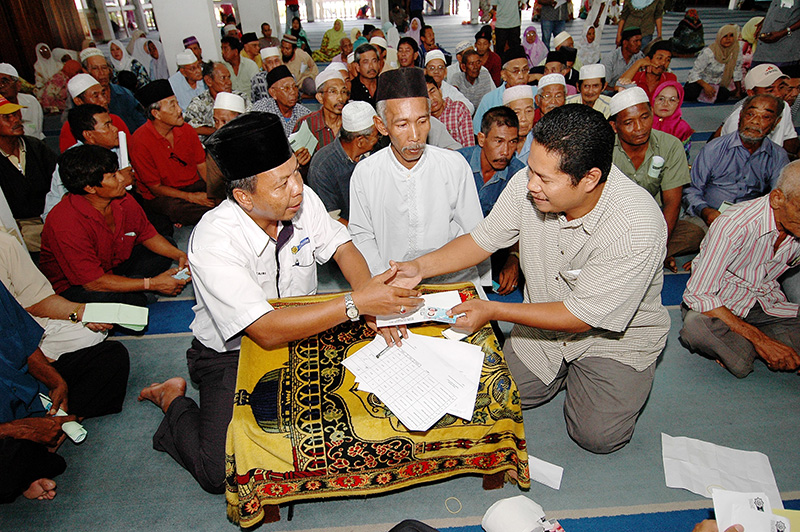 What is the Haddul Kifayah?
Watch a video for a calculation example of Acceptance Criteria for Zakat
Are old person, OKU and orphan eligible for Zakat?
Watch the video for more certainty